It is the Chancellor's Office goal to improve alignment of skills and competencies of our learners with the needs of the workforce to close specific skills gaps. This vision would require students to experience meaningful work-based and experiential learning opportunities.
To develop more workforce opportunity and lift low-wage workers into living-wage jobs, California took a bold step in 2016 to create one million more, middle-skill workers. 
At the recommendation of the Community College Board of Governors, the Governor and Legislature approved the Strong Workforce Program, adding a new annual recurring investment to spur career technical education (CTE) in the nation's largest workforce development system of colleges.
Applications for K12 Round 4 (21-22) are currently open.
The California Community Colleges Chancellor's Office (Chancellor's Office), in partnership with the California Department of Education (CDE), is seeking applications from eligible LEAs for K12 SWP funds to create, support, and/or expand high-quality CTE course sequences, programs, and pathways at the K–12 level that are aligned to regional workforce efforts occurring through the SWP.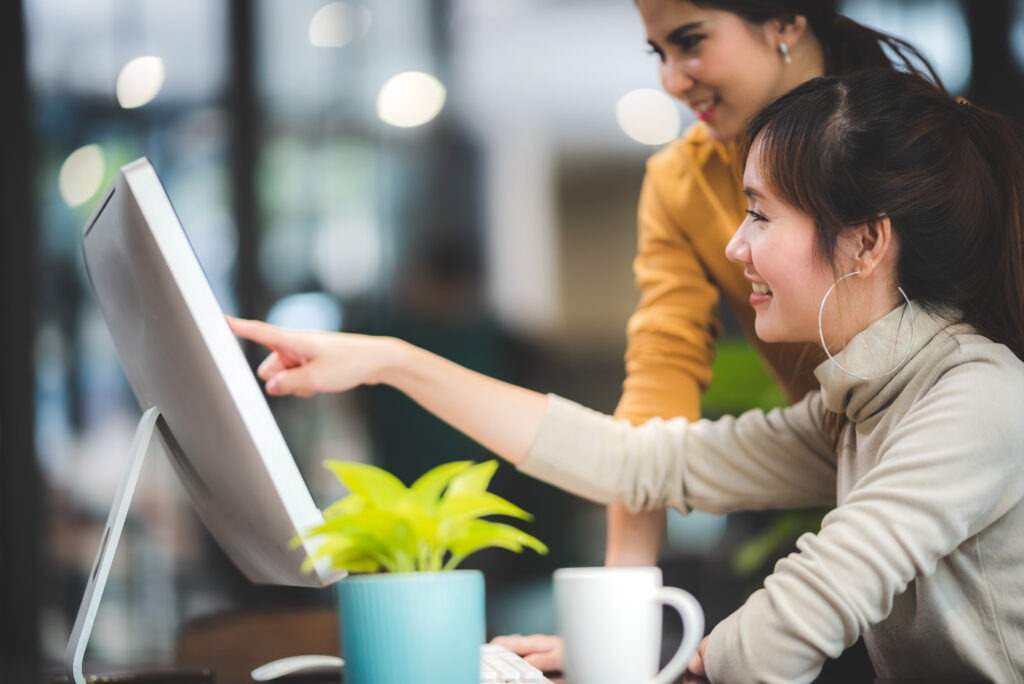 If you are new to our region and are interested in scheduling a BACCC overview session, please contact us.